Iron County Fishing
Iron ore mines, tamarack swamps, hilly terrain and dark brown cola colored lakes and streams define the landscape of Iron County. With dairy farms to the west, and wooded forests and lakes along the eastern border with Vilas, Iron County is a real beauty that doesn't get hit nearly as hard with the angling pressure and summer tourists as other regions too.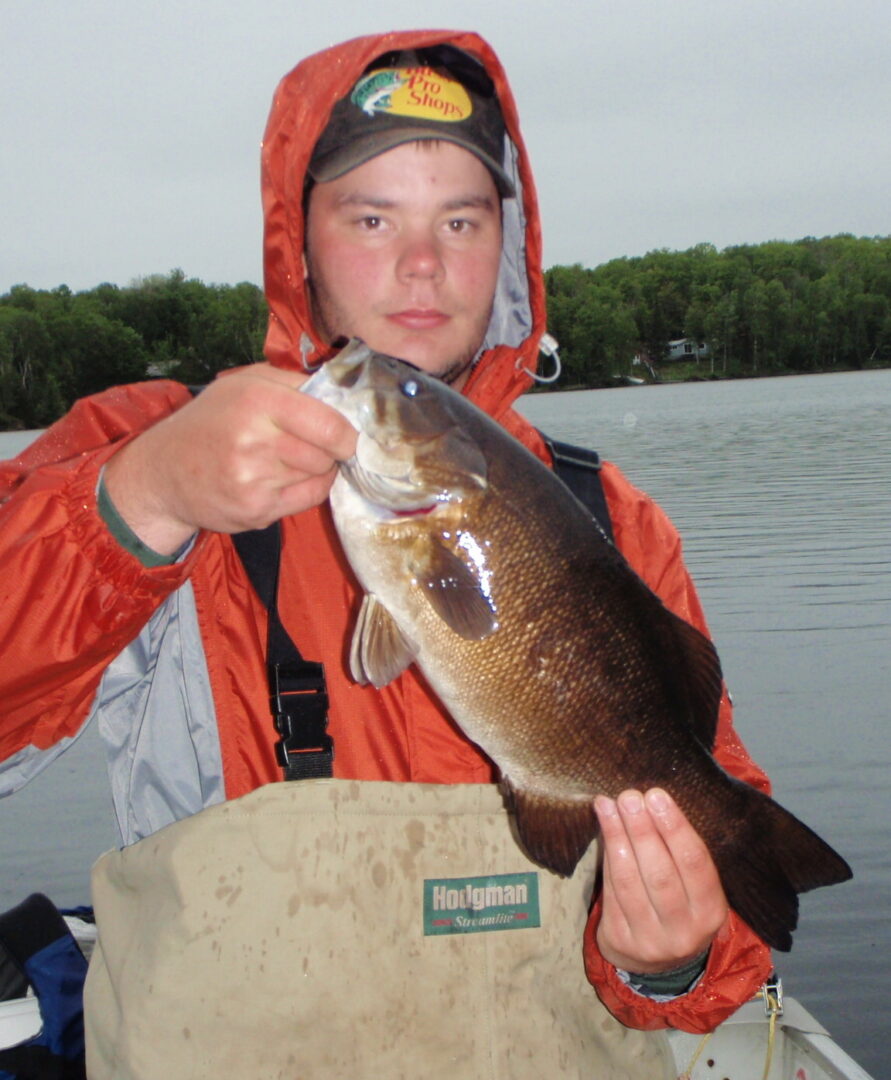 The epicenter of our Iron County focus is in the town of Mercer, WI. Quality smallmouth bass fishing experiences aren't in much abundance here, other than the pristine Gile Flowage located further north in Hurley, the Turtle-Flambeau Flowage, and lakes formed by the Turtle River system. However, wilderness opportunities and action fisheries abound on most Iron County bass waters, and many of the smaller lakes dotting the eastern landscape of Iron County.
Due to the shallow dark water environments of most Iron County waters, these lakes warm quicker than most other areas in comparison. With the exception for the TFF as it's also a great mid-summer and early fall bass fishery for numbers, we fish these places mostly in spring and early summer before water temperatures reach 65 degrees.
Wisconsin Lakes and Destinations
Our region of northern Wisconsin encompasses Iron, Vilas, Oneida and Forest Counties. This 4 county region is the Northwoods Bass fishing jurisdiction, and we have no need to ever travel elsewhere.
Iron County Bass Regions
Turtle-Flambeau Flowage
Flambeau River
Mercer
Winchester
Springstead