You are here:
Home »

Photo Gallery
Fishing Reports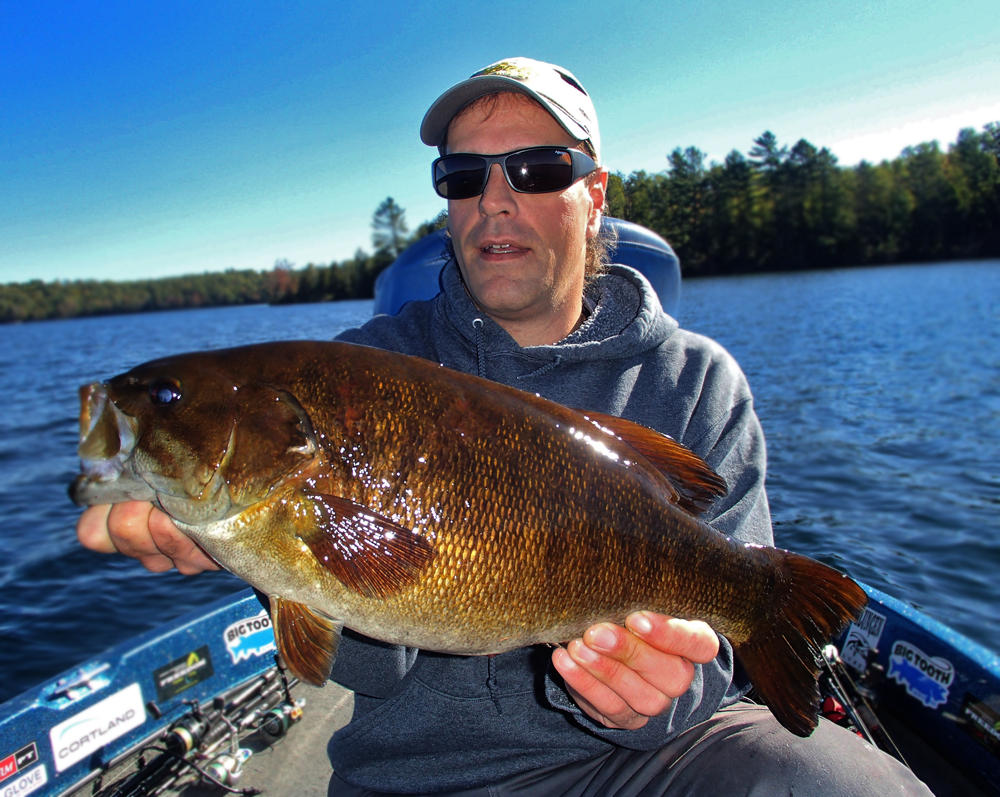 Posted: November 11, 2017
The fall fishing season has concluded, and winter is now making its arrival. Anglers could be ice fishing any week now. Bass season has ended, and I have been delayed in sending my October/ end of year newsletter. I apologize for writing everything in the past tense, and reporting on old news and events that […]
0 comments
Reserve Your Trip Online!
BOOK YOUR FISHING TRIP
Call or E-mail Me to Reserve Your Trip.
Please contact us by phone or email to inquire about a trip. Full and Half Day bass fishing trips are available upon request from second Saturday of May through second Saturday of October. Thank you very much for considering our services and hopefully we will see you on the water.
© 2018 Northwoods Bass Fishing Adventures, LLC. Minocqua, Wisconsin.
All information and photography is protected under United States Copyright Laws
and may not be reproduced and used without written permission of Andrew Ragas.