Testimonials
Whether you are new to Northwoods Bass or have been fishing with me for a long time, you can be sure we I always give 100% on every day on the water. I am committed to providing the most successful, informative and educational fishing experience possible.

We did a late summer bass fishing outing with Andrew and had a blast while learning a lot, too. It is rare to find a guide passionately focused on bass in the northwoods. Andrew doesn't try to dabble in every species, he really goes after bass with vengeance using the latest techniques and artificial lures. He worked very hard for us throughout the day, even giving us some extra time on the water... we will be back next year!
Peter Linn
Northwoods Bass Guest, Chicago IL - September 01, 2016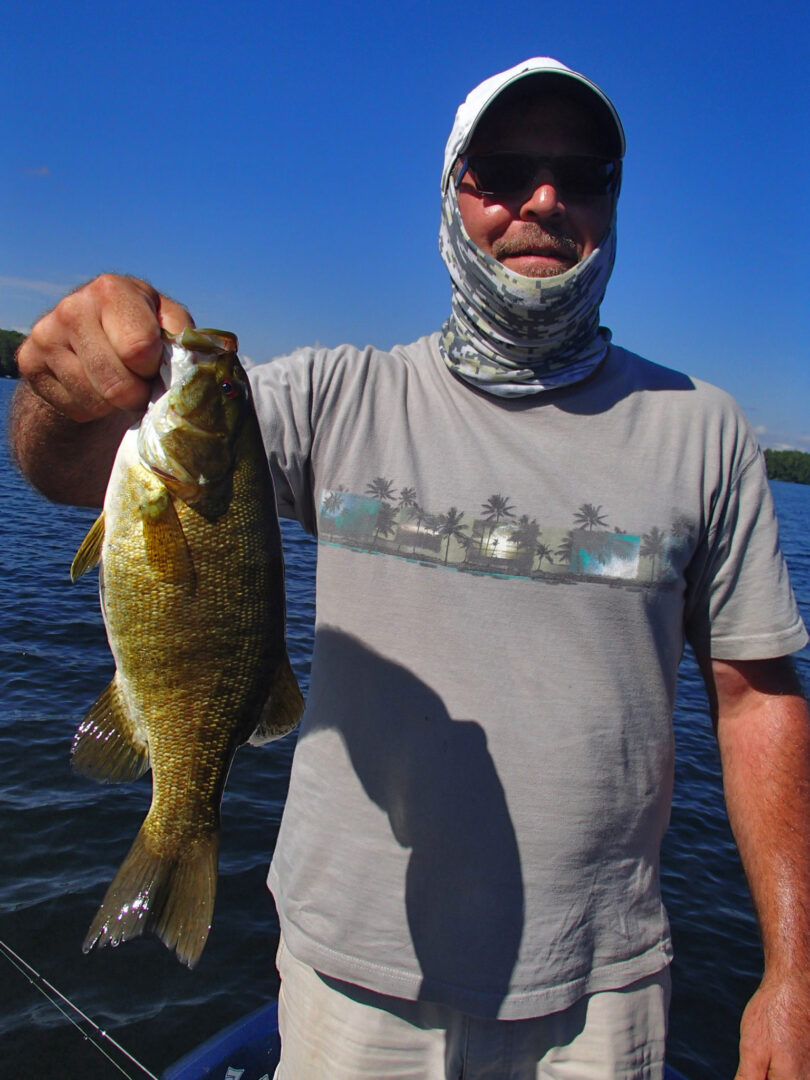 Andrew, thanks for all the tips yesterday, as you can see they were very helpful. We went out on our own tonight and caught two 19 inchers, safely released. Thanks again!
Steven Bialobreski
Northwoods Bass Guest, Milwaukee WI - August 1, 2016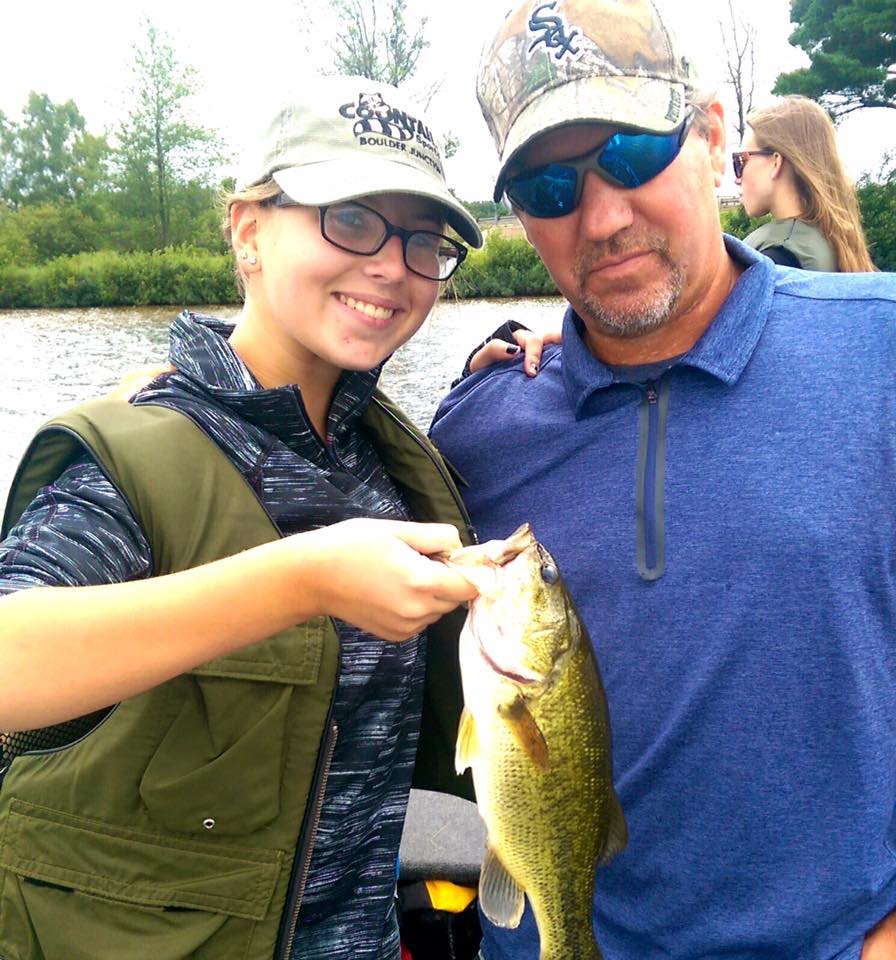 Productive morning fishing excursion with daughter Steph and her friend Krista, compliments to long time friend' Laura V's nephew Andrew, owner of Northwoods Bass Fishing Adventures. If you are EVER up in Minocqua / Vilas County area and want to catch the big one, this is the BEST bass guide to book with. Does great with the kids too.
Jerry McComb
Northwoods Bass Guest, Itasca IL - August 5, 2016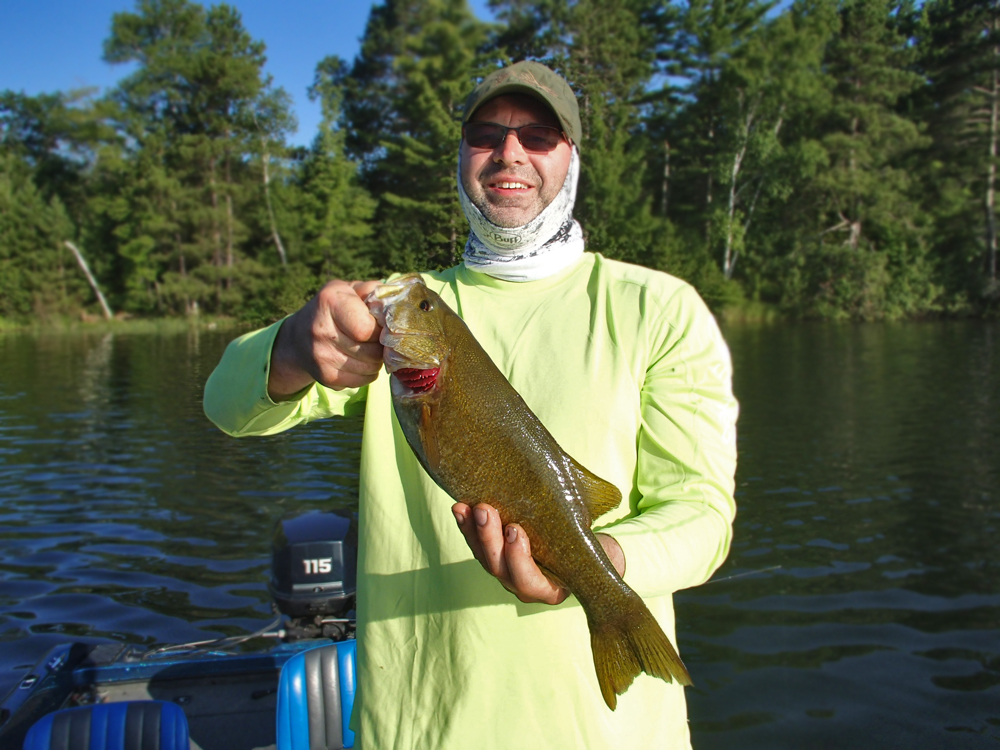 Andrew loves teaching people how to fish smarter, not harder. He put in extra time with us because we were doing so well with the smallmouth bass. Our boat caught 60 bass altogether that half day. It was a great trip, worth the money. We will be back to fish with him again next spring!!!
John Patin
Northwoods Bass Guest, Milwaukee WI - August 1, 2016